Wednesday, February 23, 2005
Melissa's got a new man. How cute are her bangs?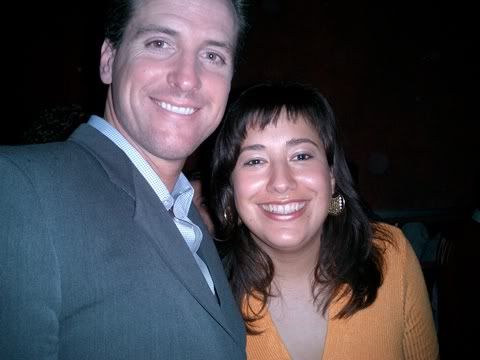 Posted by

Me2
at 10:58 AM
2 comments:


Sunday, February 13, 2005
A day spent in Central Park seeing Christo with JTR, his mama and Steph.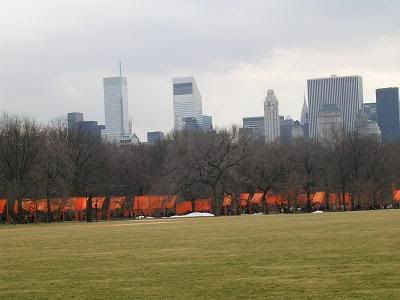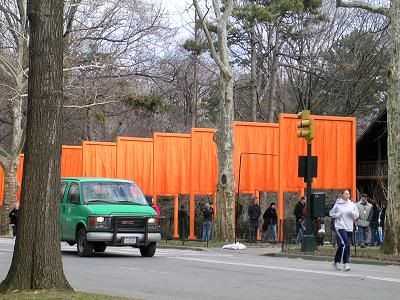 Followed by a yummy dinner of beef ribs, potatoes a gratin and Blue Ribbon.
Posted by

Me2
at 1:45 PM
3 comments:


Friday, February 11, 2005
Click on picture for more information.
Posted by

Me2
at 11:26 AM
No comments: