I cashed in all of my chips and made it onto the set where Robert Plant was filming a session. (I will post the link once it goes live). I was 10 feet away as he sang a revamped 'Black Dog.' A real once in a life time thing with the king of all rock stars.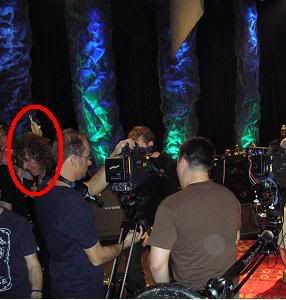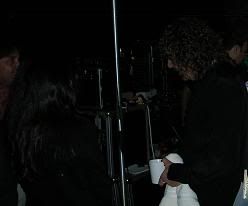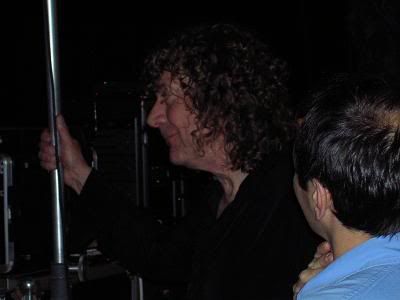 Asking Robert to sign the Zep vinyls was one of the most nerve wrecking things I've ever done. I was kind of bumbling as he signed the vinyl, didn't know what to say but 'thank you' and off he was.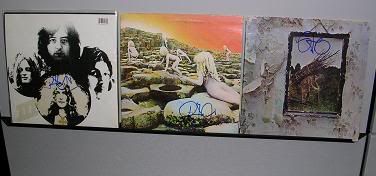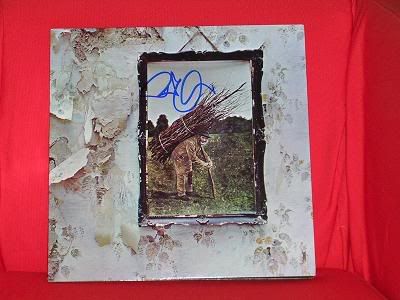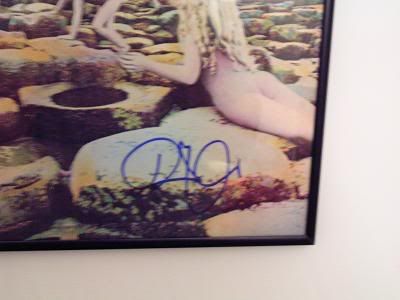 Other rock and roll highlights this week:
Mon: Live taping of Dave Matthews. I know, right?
Tues: Instore with Spoon for Gimmie Fiction. The Virgin Union Sq. was packed. I think this is going to be the big record for these guys.
Wed: Side stage for Weezer. Show rocked, as always. But, I was probably the oldest person there. How did that happen?
Thur: Aaron came over and we listened to records. I then took the new Spoon to Tye's gig and made him play 2 cuts off of Gimmie Fiction.
Fri: I was in the same room as Sean Lennon for about 20 minutes at my friend Maggie's art opening. He wears the same kind of glasses as his father did. And Diesel jeans. Afterwards I went to see Built to Spill with
Faycat
. Great show.