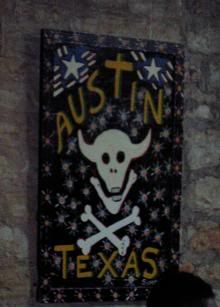 I went to Austin for Labor Day on a whim at the suggestion of Ali and Nate.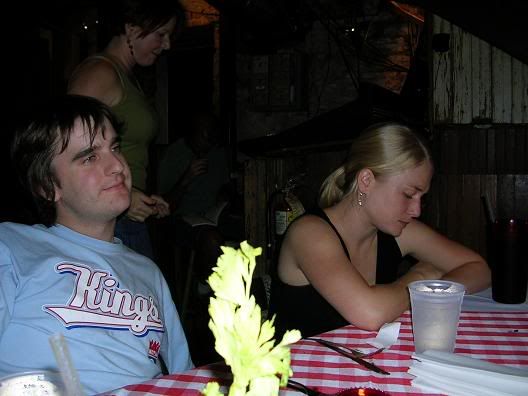 The night before I left, whooped it up with Melz, her bf and Sean. All three had once lived in Austin. Melz and I went to college in Austin together.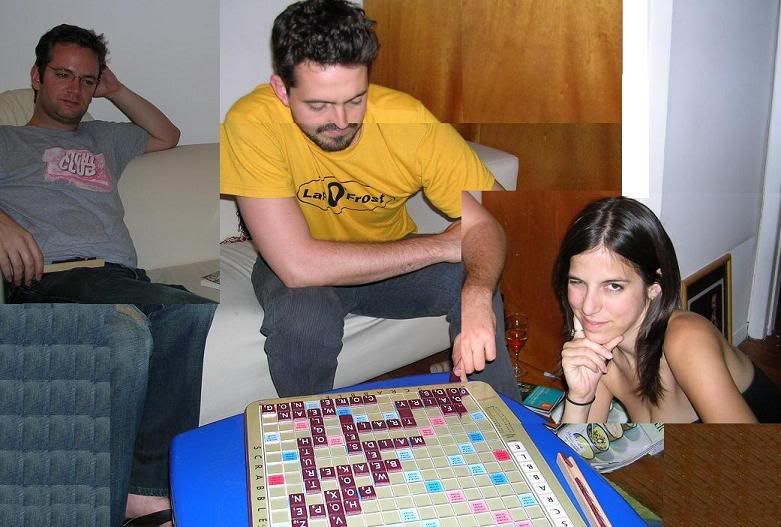 Ah, Austin: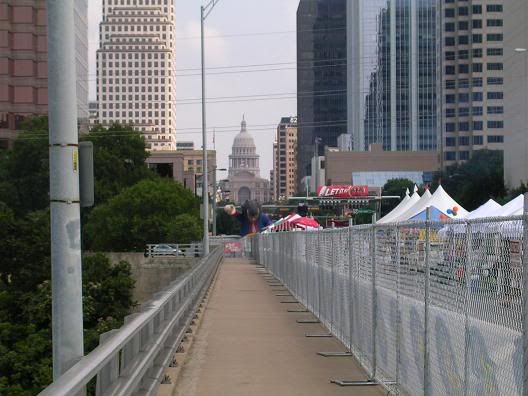 I stayed with Doo Koo. It was like the summer of 2002 all over again, except we both have kind of grown up.
I think I had 4 days of BBQ, with one of the meals at Stubbs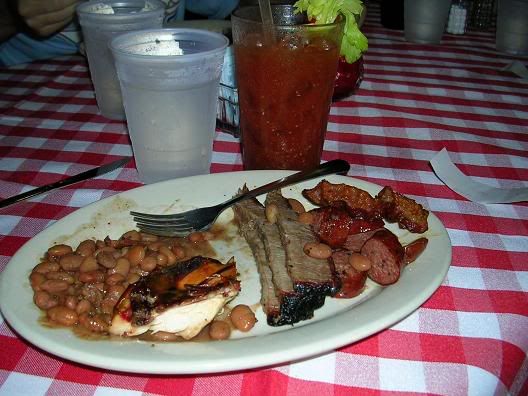 with the Bells of Joy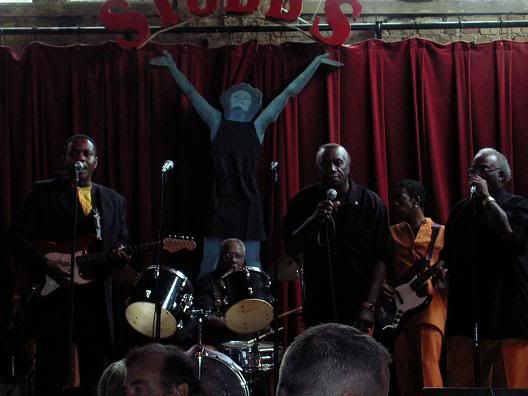 Ali got her sister to come out from DC too.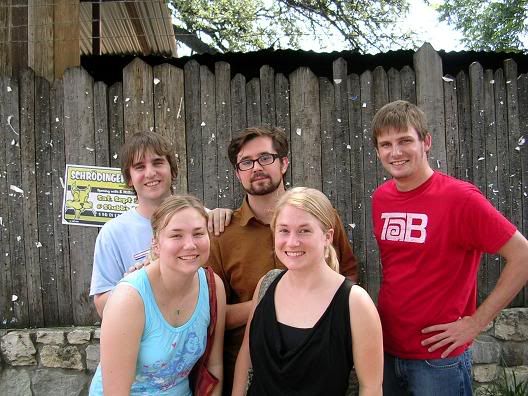 Ah, Austin.