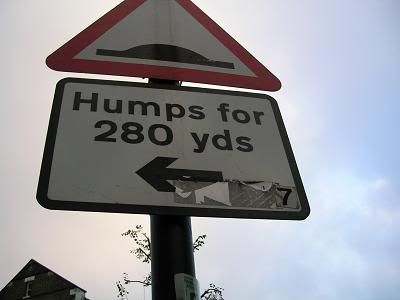 I was really tired after I walked down this road, but it was SO worth it.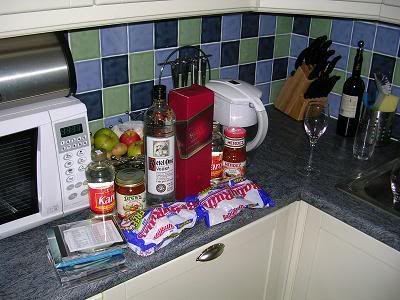 I brought over some gifts for my hosts. Its not everyday you get your own room for 5 days for free in one of the world's most expensive cities.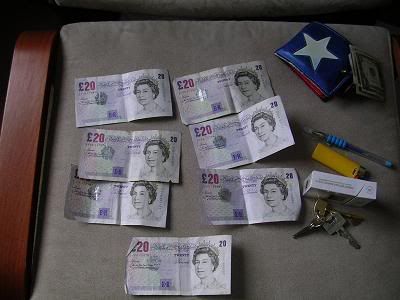 Here is what $300 in pounds looks like.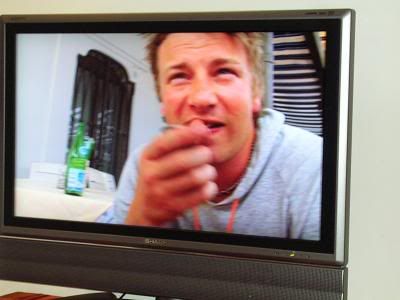 There is Jamie Oliver on tele, during prime time.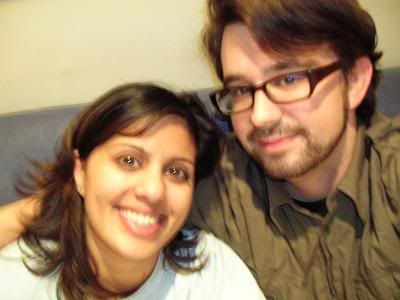 Here is the lovely person I came to visit. I miss this girl.
Time for a Silk Cut – more pictures to come…